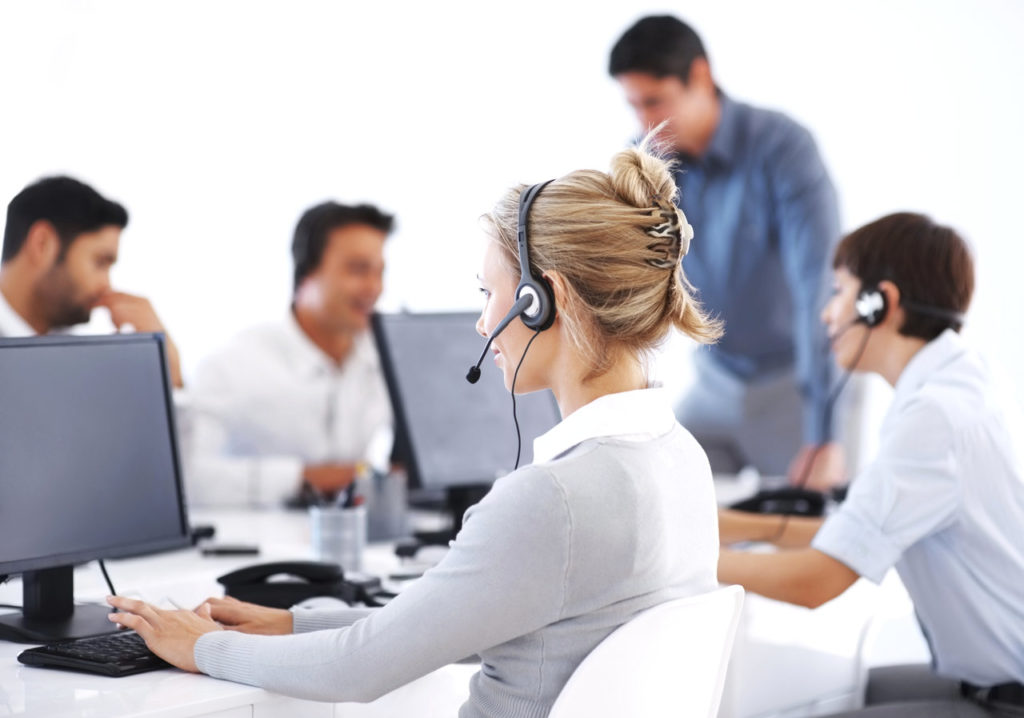 Support and Troubleshooting Centre
We are your dependable and trustworthy troubleshooting specialist when it comes to accounting and payroll software solutions. Because of our experience and the vast number of customers we have handled, you can be rest assured we will be able to find a solution to your problem in the shortest possible time.
"Leave The Complexity To The Experts"
Our technical support solutions are provided by our software solutions expert with accounting and payroll knowledge and will be able to provide the most feasible solution in the shortest possible time frame. We have completed a resource library(for support sign up customers)support notes for all our software solutions.
For attendees who have attended our MYOB Tutorial, your company may wish to sign up for our technical support maintenance solutions.
We provide support solutions for the following:
MYOB Mac Accountedge
Xero Accounting Software
Simplepay
The support fixes and solutions for the above software relate to:
Financial Year End Closing/Purging
Changing of Company Financial Year to meet auditor's requirement
Accounting system Data File Repair/Recovery
Unable to print customised forms & reports from system
Repair of Corrupted/missing database file
Unable to install software on new machine
Restoration of Backup Files
Reset Software Password for misplaced or wrong password
Migration Of data to new computer
Server Licence Update
Windows XP, 7, 8 ,10 software compatibility issues
Accounting system ledger reconciliation issues
Errors encountered when exporting data to PDF or Microsoft excel
Obsolete software version no longer available in the market
Bank Reconciliation Errors
GST report reconciliation errors
Unresolved Foreign exchange rate differences
Preset user security rights settings for accounting system
And many more complicated issues not mentioned above.
We provide detailed explanation and fast resolution on the above issues and assisted more than 200 customers resolve their complicated system problems and issues over the years.
From time to time, we recommend our customers to sign up for our annual maintenance support plan so customers can have readily available access to our technical support.
Kindly contact us for a no obligation with your request to find out how we can assist your company and resolve your problem as soon as possible. We look forward to be of service to you.