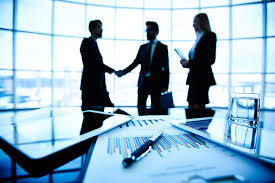 Who is the partner program available to?
Our partner program is offered to accountants, HR consultants and IT companies who have the intention to market our products and services on a one time, regular basis or on a referral basis.
Individuals and companies in the service industry who have a strong network customer base are also welcome.
What are the benefits of joining our partner program?
Value add your customers by bundling our products and services with your core solutions
You can market our product as yours, we will provide all the support and services such as training, commissioning and support.
No minimum target or membership fees
Leverage on our expertise to provide professional services for your customers.
Access to our technical support services such as our MYOB software technical support at a minimal fee.
Which products and services are available for the partner program?
ABSS Accounting Software & Services
Million Accounting software & Services
Remote access terminal server
How can we find out more about the partner program?
You can get in touch with us so we can have a discussion on how we can collaborate together on a win win business partnership.