(Now known as ABSS Accounting Software Support)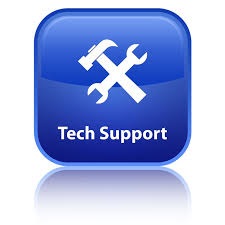 For the Period of one year from support subscription date:
FREE For all the below!!
Software Upgrade to the latest version for Windows 10 compliance
MYOB Software Technical Support via phone/email or remote access.
Data file repair for corrupted database file
Data file troubleshooting for data file with error messages.
Password extraction in the event of lost password due to staff turnover
Serial number removal service for transfer of software licence
Upgrading service to latest data file version
Data File Optimisation for slow database file
Additional Free!!
System year end closing
Remote Support using teamviewer software
Prices from  $450*
UP:  $900/-
*Terms and Conditions apply
MYOB ABSS Support and Upgrade Essentials Package
Our MYOB support and Upgrade essentials package is a support package provided and managed by Andre Corporate that provides access to technical support, product upgrades and discount on training's in addition to the free value added services mentioned below.
The benefits of upgrading to the latest myob software are listed in the MYOB upgrade brochure,  it lists detailed information on the available features in the latest ABSS software version.
All MYOB products(Now known as ABSS products) are supported under the support essentials package and these include:
MYOB Business Basics
MYOB Accounting
MYOB Premier
MYOB Premier Plus
MYOB Payroll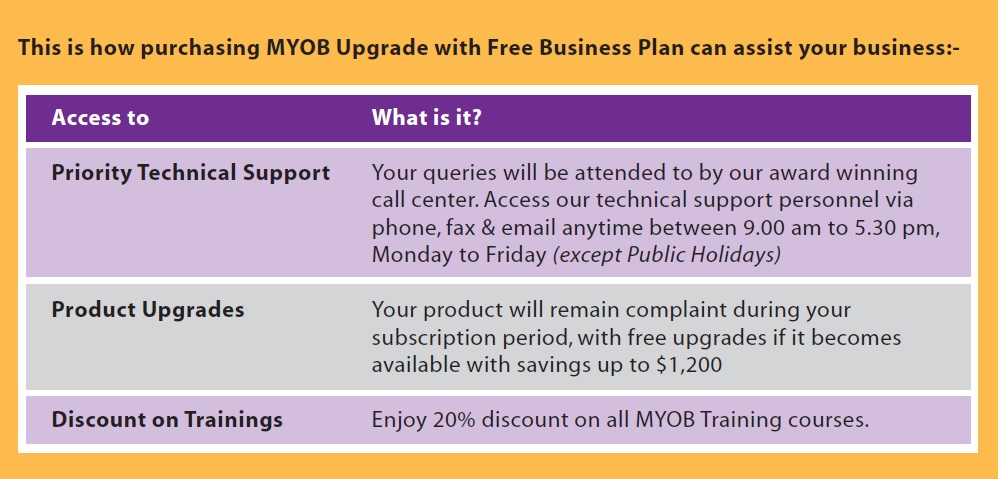 Contact us today to get your MYOB Support and Upgrade Essentials Package now!