Singapore's leading accounting software solutions company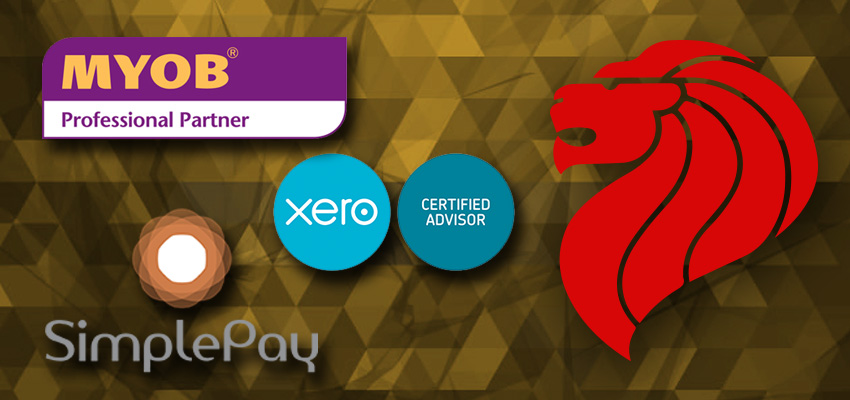 Andre Corporate was started in the year 2010 being a consulting partner providing accounting software solutions to corporate customers in various industries. In 2012 , we expanded our services to provide payroll solutions to meet the needs of our expanding clientele and also ventured in cloud based solutions.
In 2013, we also started providing maintenance support services to our accounting and payroll customers.
Andre Corporate is an MYOB Professional Partner of MYOB Singapore and a Xero Certified Advisor of Xero Singapore, dealing in Accounting Software in Singapore. We provide solutions that are compliant to both windows and Macbook operating systems.
We also provide sales and consultancy for million accounting software for businesses that require a robust inventory management system integrated with accounting modules.
We provide sales, customization,  courses and technical support for MYOB Accounting Software.
Our company corporate values are commitment, integrity and sustainability.
To enable and assist businesses to go digital, our xero training division namely, xero training singapore strives to  provide guidance to businesses that decide to adopt a cloud accounting software to embrace digitization and take advantage of its E-payment and bank feed capabilities.
Commitment
We are committed to our customers, we always give our very best in our deliverable and put our customers interests first. We believe that if we do not serve our customers well, there will be other company's out there that will serve them.
Integrity
We believe that integrity and honesty is crucial to build a long term working relationship with our customers, associates and employees. When a customer purchases from you the first time they are just trying you out, when they purchase from you a second them then it will be considered a sale. This translates to carrying out our work with integrity so as to earn the second or third ongoing purchase from the customer, this ongoing purchase will be in line with our third corporate value in building a sustainable business for the future.
Sustainability
We strive to build a business that is sustainable for the long term so as to continue serving our customers and provide the best value to them. We make long term sound business decisions so we able to control our overhead costs. In addition, we have our internal team to do a quality control on the products before offered to end users, thus ensuring that our products and services  are of high quality and value.